Contact Me!
The place so you can get in touch with Me
Thanks For visiting my site. Got a Question? Want to post a picture or A Tip? Maybe add to the classifieds. E-mail me and I'll get right back to you and/or post your ???? THANKS AGAIN !!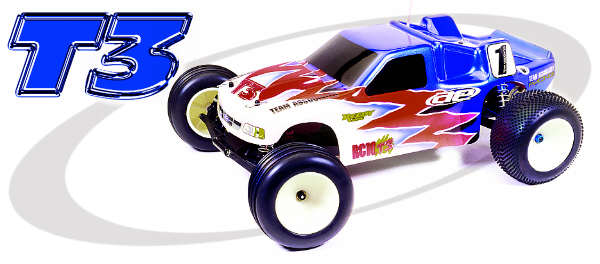 I love the T3

Email Photos to..
berndt@sherbtel.net
questions or comments to... (please no photos sent to this address)
T3_pilot@msn.com
If you want to post a message click on the link to my cork board on the bottom of my homepage?